Let's face it, Photoshop is not for everyone. If you have digital designs that you want to sell but have no idea how to present them in your online shop, worry no more. Numerous applications have come up to simplify the procedure of creating mockups and take the hassle out of it.
These websites are the best when it comes to creating mockups. They will not only give you hundreds, if not thousands, of templates to utilize, but they will also allow you to drag and drop your screenshots in with a single click of two, saving you a significant amount of time. 
Placeit.net
Placeit promises to offer the most mockup templates available on the internet. There are tons of freebies to choose from, with an unlimited membership providing access to thousands more high-quality templates.
Placeit is really simple and straightforward to use. It may be a valuable resource for online sellers that have little to no design, art, or technological abilities and can make mockups and videos utilizing the multitude of resources offered.
Placeit has a large mockup library that is constantly increasing. These can include items such as a mug, discounts, banners, and social media posts. If you wish to include gear with your product, Placeit has a wide selection to pick from, including leggings, caps, hoodies, and t-shirts.
Artboard Studio
Artboard Studio allows you to design, create, and display your creative creations in a professional manner. This huge mockup collection is accessible directly from the browser. Registering an account using an email address or through Facebook is free, and there is a 'free forever' plan for non-commercial use. Meanwhile, a premium membership allows you to utilize the templates for business projects and provide priority customer assistance.
You may use Artboard Studio to construct branded design systems with shared components that can be changed for several projects at once. You may also utilize thousands of cleaned mockup components. They only take real-world artifacts, clean them up, and then transform them into customizable goods.
House of Mockups
Anthony Wood, the creative director of Shillington, developed House of Mockups as a creative community. It's an excellent resource for finding new and inspirational mockups, both paid and free, that will impress clients with their photographic realism. These include everything from lifestyle ice cream containers to café displays, digital metro advertisements to vintage cassette recordings.
Mockup Maison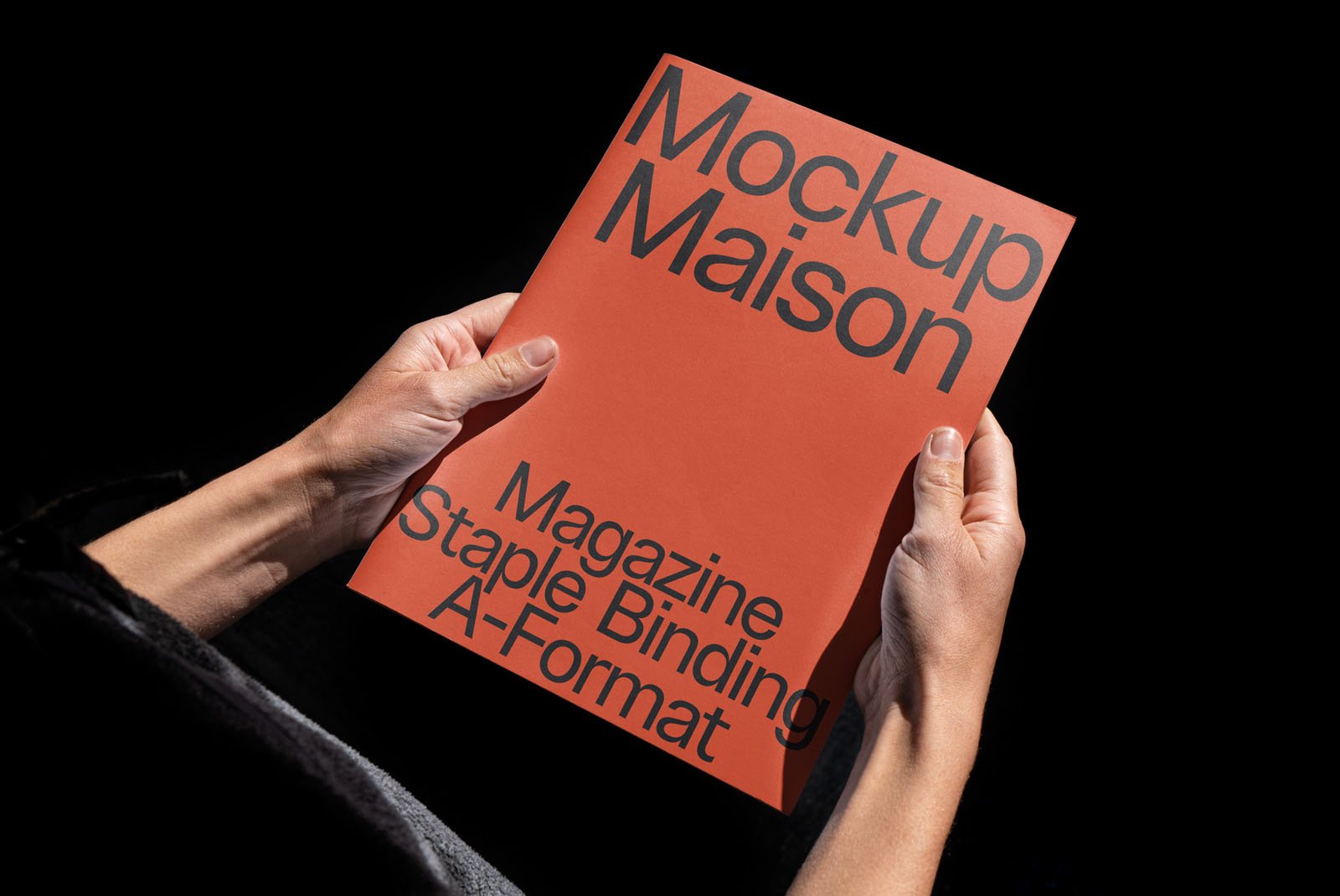 Mockup Maison claims to make it simple to exhibit your ideas, improve presentations, and use social media. This is a site with a large number of mockups available for purchase and download. Simply select a collection (they aren't the cheapest, but you get what you pay for) and begin putting together your own displays. The full package may be purchased for $1,549, representing a 61% savings.
You Work For Them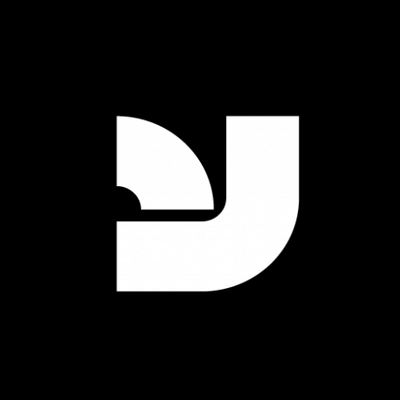 Since 2001, YouWorkForThem has specialized in typeface and stock media licensing, and its mockups site allows you to explore hundreds of mockups for your creative projects. You'll discover a broad range of mockup packs to fit all types of presentations among them.
Envato Elements mockups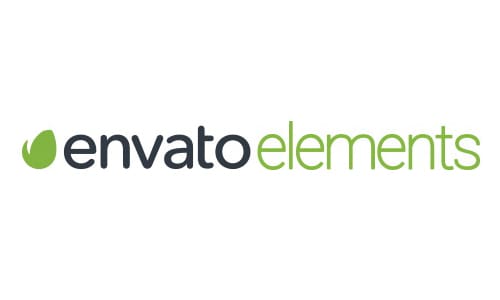 Envato is a well-known ecosystem of websites and services for creative individuals and digital assets. On its specialized site, it also provides a fantastic selection of mockup templates. These product layouts are realistic, adaptable, and elegantly crafted, making them an excellent choice for mocking up your designs.
Mockup Tree
Another wonderful resource for free mockup templates is Mockuptree, which provides designers with free access to hundreds of ready-to-use PSD templates. It also provides important information about file sizes, dimensions, and other topics.
The Mockup Club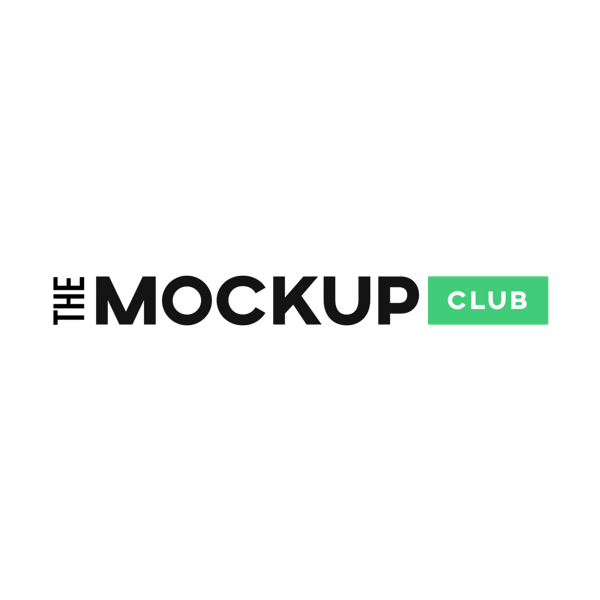 The Mockup Club specializes in linking to free mockup templates available on the internet. They continually test and ensure that all of the mockups they link to are of good quality, free to use, and free of spam and viruses. That being stated, it is your obligation to first check the license of any items you download.
Smartmockups

Do you like to see your designs on a wide range of products? Smartmockups allows you to generate mockups of business cards, T-shirts, billboards, and books. You may also create tech mockups, social media mockups, print mockups, and packaging mockups all from one interface.
Shotsnapp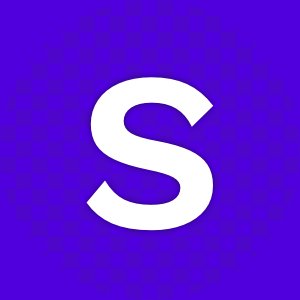 Shotsnapp allows you to make stunning gadget mockups for your app or website design. Distribute it around. You may alter the background's size and color, as well as add a drop shadow. Choose from a variety of templates for mobile phones, tablets, laptops, and smartwatches, all of which are entirely free.